Video of Recent Sermons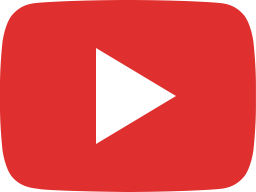 At the Intersection of Grace and Race -- January 19, 2020
Rev. Bruce Beisner -- We live among societal systems that perpetuate attitudes about racial identity that create injustice. These often unspoken attitudes have a "trickle-down effect" and impact the ways our communities approach everything from gender identity to reproductive justice to economic inequality. Understanding these intersections is essential in our work to resist oppression and move beyond the boundaries that divide us. Our services on January 19 will be for all ages and will include a Share the Plate Offering for Planned Parenthood.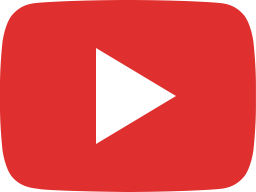 Move Your Feet, Lose Your Seat -- January 12, 2020
Rev. Bruce Beisner -- Is there enough room for everyone? Is there enough love for everyone? Is there enough money to make sure everyone has healthcare, safety and education? Rev. Bruce will explore how our perspectives of scarcity and abundance influence our beliefs about social justice, fairness and our responsibilities to one another.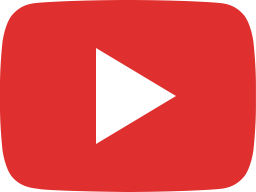 It's About Time -- January 5, 2020
Rev. Bruce Beisner -- As we mark the coming of another new year, we will explore how the human concept of time shapes our lives and our spirituality. Being surrounded by clocks and calendars may keep us on schedule but it makes living in the moment an ongoing challenge.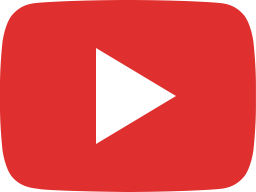 Greeting Strangers as Friends -- December 29, 2019
Rev. Paul Beedle -- Come and hear reflections about one UU congregation's developing Partner Church relationship with the Unitarian church in Ürmös, Romania, and the ways it has already enriched lives and faith. Rev. Paul Beedle serves as minister of the First Unitarian Universalist Church of New Orleans.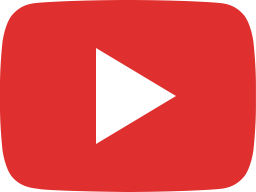 A Religion That's Real -- December 22, 2019
Rev. Bruce Beisner -- The darkest week of the year reminds us of our connections to the changing of the seasons and the movements of the Universe around us. How might our commitments to respect all that lives and to address climate change be strengthened by becoming more grounded in the Earth-centered sides of our faith?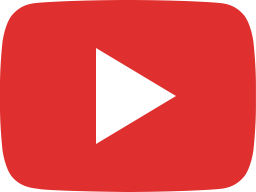 The Story of a Man Named Jesus - December 15, 2019
Rev. Bruce Beisner -- As we prepare for the coming of Christmas, we will take some time to explore the teachings and happenings in the life of the man known as Jesus of Nazareth. The human side of the one called Christ by so many of his followers is a fascinating story to consider. Our services on December 15 will include a special offering to support the Unitarian Universalist Service Committee.