Video of Recent Sermons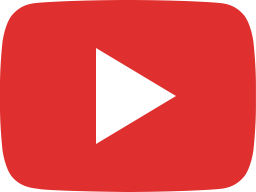 Our Journey of Commitment - February 16, 2020
Rev. Bruce Beisner -- Unitarian Universalism teaches us that our lives are interconnected. We all have a responsibility to care for others and help heal the world. We all also have times when we need care and healing and rely on those around us. As we kick-off our annual Stewardship campaign, we'll talk about how we live these truths together right here at BAUUC every day. Our services on February 16 will feature wonderful music from our Choir and an extra special Story for All Ages.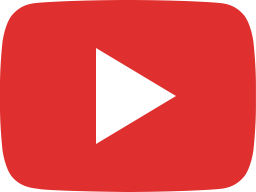 Change of Heart -- February 9, 2020
Rev. Bruce Beisner -- We often think of learning and growing as an ongoing process of adding additional information to what we already know. But the deepest and most profound learning we do comes out of moments when something or someone challenges our assumptions and compels us to radically begin to think, feel and act in new ways. We'll talk about moments of transformative learning and celebrate the holiness that comes from changing our minds.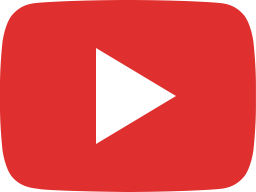 What a Difference a Word Can Make -- February 2, 2020
Dr. Tamar Wasoian -- A word can name an experience or settle a conflict. But what if such a descriptive word does not exist? How do we name our pain and joy then, let alone expect the world to name it with us? Such is the Armenian experience of the twentieth century: there was and was not a word, till the House and the Senate unanimously named it so.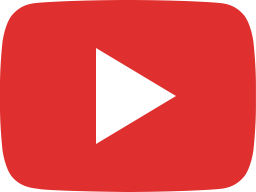 Cultivating Hope -- January 27, 2020
Rabbi Deborah Schloss -- We are pleased to welcome Rabbi Deborah Schloss back to our pulpit. Rabbi Schloss serves as spiritual leader of Temple Beth Tikvah, a Reform Jewish congregation in the Clear Lake area. She also works as a clinical chaplain at the Veterans Administration Medical Center in Houston where she specializes in palliative and hospice care.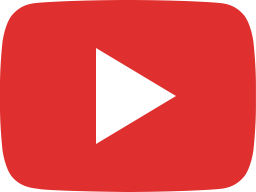 At the Intersection of Grace and Race -- January 19, 2020
Rev. Bruce Beisner -- We live among societal systems that perpetuate attitudes about racial identity that create injustice. These often unspoken attitudes have a "trickle-down effect" and impact the ways our communities approach everything from gender identity to reproductive justice to economic inequality. Understanding these intersections is essential in our work to resist oppression and move beyond the boundaries that divide us. Our services on January 19 will be for all ages and will include a Share the Plate Offering for Planned Parenthood.