Video of Recent Sermons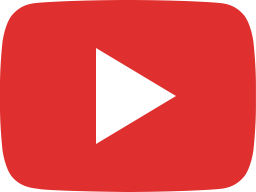 The Healing Power of Smiles - Sunday Video Service - May 31, 2020
Rev. Bruce Beisner - In these isolating and difficult times, seeing the smiling faces of others is truly a blessing. We'll celebrate all the parts of life that lift our spirits and enjoy rituals, readings, inspirational words, music and songs together.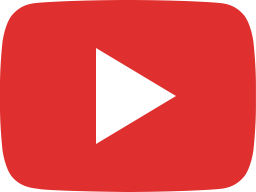 Guest Speaker Rev. Chuck Freeman - Sunday Video Service - May 24, 2020
We are pleased to welcome Rev. Freeman back to BAUUC by video for our service on Sunday May 24. Chuck serves as the director of the Texas UU Justice Ministry and as pastor of Free Souls Congregation in Round Rock, Texas. His lively, reflective, down-to-earth presence will inspire and engage you to live your UU values and do some good in the world.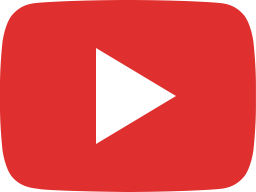 "Celebrating Our Children and Youth" - Sunday Video Service - May 17, 2020
Our children and youth will join Bruce and Tamar by video for this delightful service highlighting all the things our young people have been exploring and learning about together in their Religious Education classes this past year. We'll have some great music from BAUUC families.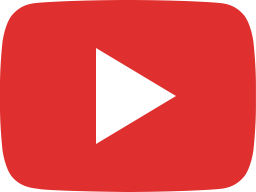 "God and Beauty Between Us" - Sunday Video Service - May 10, 2020
Unitarian Universalists have lots of different definitions for God. Rev. Bruce often says that God is that mysterious force that draws us toward one another in a spirit of love and compassion. In these times of physical distancing, we are staying apart out of a sense of love and compassion. We'll explore and celebrate the God and beauty that is happening in the spaces between us right now. Our service on May 10 will include a special virtual "Flower Communion" featuring photos submitted by all our church members and friends.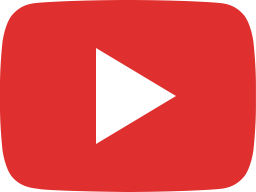 Energized By Empathy - Sunday Video Service - May 3, 2020
Rev. Bruce Beisner -- We are each having our own experience of this pandemic. For some it is a tragic time of loss. For others it is a time of inactivity and for others too much activity. Our UU faith teaches us that the highest form of respect is the ability to understand and share in the feelings of others, even when they are very different than our own. Rev. Bruce Beisner will explore the power of empathy to bring us together.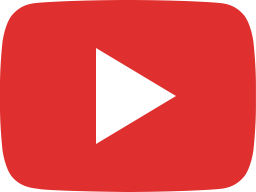 Home Sweet Home - Sunday Video Service - April 26, 2020
Rev. Bruce Beisner -- Our service on this Sunday after Earth Day will focus on the sacredness of our connections to this Earth we all call our home. We'll reflect on the spirituality and practicality of being grounded in our experiences of nature and committed to our continuing efforts to address our climate crisis (even during this time of health crisis). Beth Jordan, Steve Jordan and Cheryl Marcum will offer some extra special music and we'll have a delightful story, familiar songs and more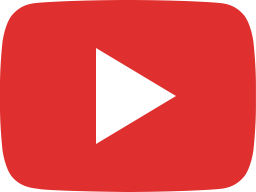 Art as Prayer - Sunday Video Service - April 19, 2020
We are pleased to welcome Kiya Heartwood, a UU ministry student from Austin, who will explore how making art connects us to our spirituality. Writing, singing, playing music, drawing, dancing or painting can be a rewarding spiritual practice, especially in times of physical distancing. We'll have great songs, a Story for All Ages and all your favorite UU rituals.Link to this video service will be sent by email, posted on the church website and on Facebook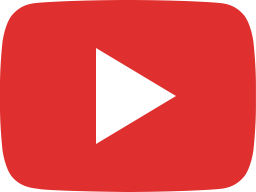 No Matter What - Sunday Video Service - April 12, 2020
Rev. Bruce Beisner -- The coming of Easter means different things to different people, particularly in a diverse faith community like our church. But perhaps now is a good time to focus on the universal messages of hope, new life and overcoming overwhelming challenges found in the age-old story of Jesus. Rev. Bruce Beisner will lead our video service on Sunday April 12 which will feature special music, songs, a story for all ages, and all your favorite UU rituals. Plan now to have a candle or chalice ready at home to light along with us as you view the video.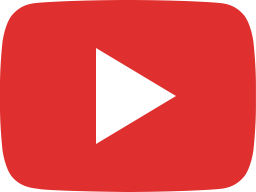 The Big Tent - Sunday November 27, 2016
Rev. Bruce Beisner - Unitarian Universalists are known for our respect of diverse religious ideas and expressions. But are there limits to what we consider to be within the boundaries of what is "UU"? Rev. Bruce will explore how we define our identity as people of faith and how we balance our embrace of differences yet remain united by common values.