Video of Recent Sermons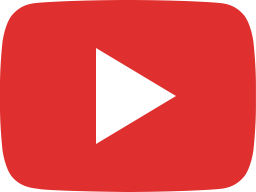 Guest Speaker-Rev. Joe Cherry-Bay Area Unitarian Universalist Church- Sunday Service- August 9, 2020
We are pleased to welcome Rev. Joe Cherry as our guest speaker all the way from Ohio. Joe attended Meadville Lombard Theological School along with our minister Rev. Bruce Beisner. He currently serves as the minister of the Unitarian Universalist Congregation of Cleveland. Our video service on August 9 will include an online offering to support Family Promise and their work to serve families experiencing homelessness in our local community.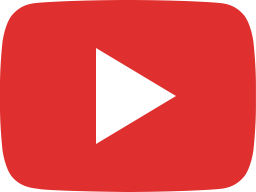 Considering Polytheism During a Pandemic-Bay Area UU Church Sunday Service-August 2, 2020
Rev. Bruce Beisner -- Can you be a UU and believe in multiple Gods? Or even one God? Or no God at all? Of course you can! Rev. Bruce Beisner will spend some time sharing how desperate and difficult times like these have made him wonder whether embracing the idea of a multiplicity of "gods" just might be more helpful than we think.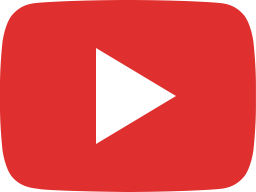 Finding Hope in a Video Game - Bay Area Unitarian Universalist Church Sunday Service-July 26, 2020
Dr. Randy Partain -- We are pleased to welcome Randy back to BAUUC to share his thoughts with us. Randy is a Humanist Celebrant and a candidate for the Unitarian Universalist ministry. He currently serves as leader of the Tapestry UU Church in Houston. Our video service on July 26 will include special music by Beth Jordan, Chery Marcum and Fay Alexander as well as stories, readings, rituals and songs.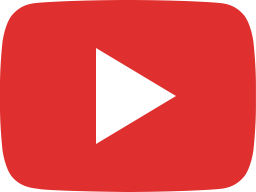 Namaste - Bay Area Unitarian Universalist Church Sunday Video Service-July 19, 2020
Rev. Bruce Beisner -- Acceptance of others can be our greatest challenge at times. It is hard to respect people who think and believe differently from us. And there seem to be more and more of them everywhere these days. How might seeing the Holy as dwelling in others as well as in ourselves help us to become more loving and compassionate? Our video service on July 19 will include music from our BAUUC Choir and a special online offering to support our efforts to promote service and justice in Texas.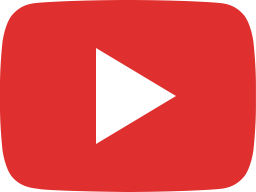 What Have I Done? - Bay Area Unitarian Universalist Church Sunday Video Service-July 12, 2020
Catherine Vance -- George Floyd's death is just the latest in a centuries-long string of events that point out how far America still has to go before it becomes the kind of country we can claim with pride and inhabit without fear and shame. Bay Area UU Church member Catherine Vance reflects on her personal story, white privilege, and her past visits to sites on the Alabama Civil Rights Trail in light of our nation's continuing struggles to achieve racial justice and peace.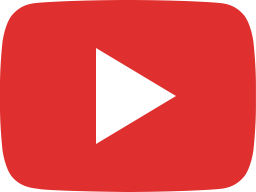 Growing Pains - BAUUC Sunday Video Service - July 5, 2020
In Unitarian Universalism, we celebrate spiritual growth and seek out opportunities to learn and deepen our understandings of life. Often making way for new ideas and ways of living involves the painful process of letting go of certainties and things we cherish. Rev. Bruce will explore both the difficulties and the joyful opportunities of taking part in this ever-evolving journey of faith we call "religion."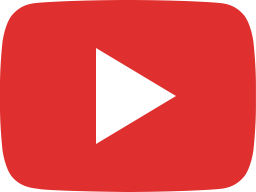 Unitarian Universalism: A Religion for Our Times - BAUUC Sunday Video Service - June 21, 2020
As Unitarian Universalists living in a world full of anguish and acrimony, it is helpful to periodically step back and review our roots and our truths. Alok Kalia, MD is a long-time member of BAUUC. Dr. Kalia is a retired professor from UTMB, Galveston and a professional speaker on health issues for business executives.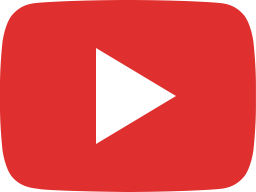 For the Long Haul - BAUUC Sunday Video Service - June 14, 2020
Whether it is combating the threats of climate change, coronavirus or racial violence, our Unitarian Universalist values call us to be actively engaged. Much of the change we so badly yearn to see requires long-term commitments. What resources and inspiration do we need to stay the course in promoting positive change no matter how long or how hard it becomes? Our service on June 14 will include special music from Tony and Bunny DiNuzzo from the Galveston UU Fellowship and a time to honor our youth and children who are graduating into new chapters in their lives.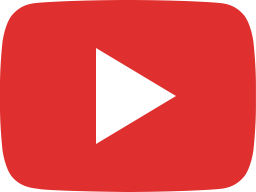 The Big Tent - Sunday November 27, 2016
Rev. Bruce Beisner - Unitarian Universalists are known for our respect of diverse religious ideas and expressions. But are there limits to what we consider to be within the boundaries of what is "UU"? Rev. Bruce will explore how we define our identity as people of faith and how we balance our embrace of differences yet remain united by common values.