Ways to Connect
UNI*VERSE our monthly church magazine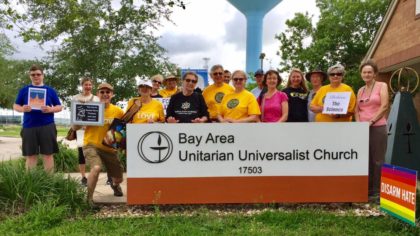 View the current issue by clicking here.
Receive our weekly email of church news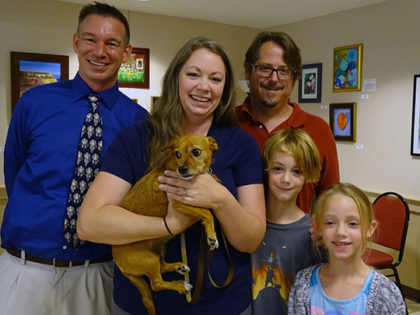 Sign up for our Weekly Briefs by filling out the form at the bottom of this page or e-mailing office@bauuc.org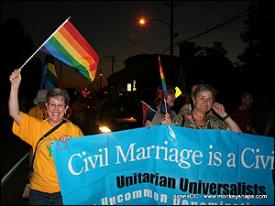 Facebook like us today!        
Join us on Sunday mornings for worship and religious education activities for all ages.