Video of Recent Sermons
Subscribe to my channel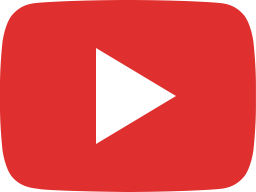 Sunday Service - Bay Area UU Church - February 5, 2023
Guest Speaker Cathy Vance - "A Sankofa Life" - The Sankofa is a Ghanaian symbol of a bird with an egg in its mouth looking back over its shoulder. African-Americans refer to it as they honor the struggles of their people while going forward in determination and hope. What does it mean to "remember where we came from," both as individuals and as communities? What do we want to use from the past to make our best future? What do we want to leave behind (but still recall as lessons learned?) Catherine Vance has been a member of BAUUC for 4 years. She is an aspirant to UU ministry and chaplaincy and is in seminary at Iliff School of Theology in Denver. We will also be welcome special musical guest Hungrytown. Rebecca Hall and Ken Anderson--otherwise known as the folk duo Hungrytown--have earned a reputation for the quality and authenticity of their songwriting and their gorgeous vocal harmonies. Hungrytown's music has received extensive radio airplay worldwide and has appeared on several television shows, including The Daily Show and Portlandia. Hungrytown will be providing music for the Sunday Service on February 5th and will be performing a free 15 minute concert after the service. This is a service you don't want to miss!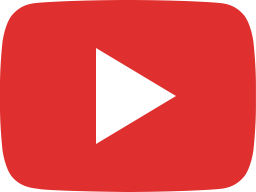 Sunday Service - Bay Area UU Church - January 29, 2023
J Sylvan - "The Crack in Everything" - Many of us say we just want to feel whole. We think of being "broken" as being bad or wrong, and we spend large amounts of time, attention, and money trying to "fix" ourselves. But what if there's no such thing as not being broken? What if our beauty and our power lies in the particular configuration of our "cracks?" Let's explore beautiful brokenness together.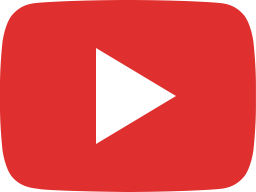 Sunday Service - Bay Area UU Church - January 22, 2023
Guest Speaker Julica Hermann de la Fuente - "Joy and Justice, Amen" - It's a new year! There are so many things vying for our attention and energy. How do we manage it all? How do we find joy and satisfaction? How do we fit our commitment to justice among the many other things that need doing? Let's explore the possibility of sustainable and joyful liberation and transformation, in our lives and our communities. Our Guest Speaker, Julica Hermann de la Fuente is a coach, trainer and facilitator for liberation, transformation and justice, and is currently completing her path toward ordination in Unitarian Universalism. Born and raised in Mexico City, she first became committed to social justice when she came to the United States for college. Since then, Julica has been an anti-racism/anti-oppression educator and trainer in a variety of capacities over the past three decades. In addition to a Lay Community Ministry degree from Meadville Lombard Theological School, she also holds an MSW from the University of Michigan and is certified as a master life coach. Julica stubbornly believes that liberation is found at the intersection of joy and justice. When not on shift for the resistance, you will find her playing with fabric, planning her week-long costume extravaganza for Halloween, looking for more excuses to frost fancy cakes, and reading optimistic sci-fi and fantasy possibilities of a just and equitable universe.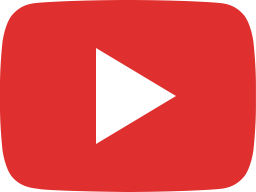 Sunday Service - Bay Area UU Church - January 15, 2023
J Sylvan - "Castles of Sand" - "We must accept finite disappointment, but never lose infinite hope." -MLK Our second week of mindfulness month falls on Martin Luther King weekend. We'll look at ancient Buddhist teachings on impermanence and the words of the Rev. Dr. Martin Luther King to consider the ongoing work of creating a compassionate and loving world.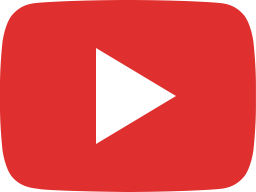 Sunday Service - Bay Area UU Church - January 8, 2023
J Sylvan - "The Insomniac's Prayer" - This January is Mindfulness Month at BAUUC. Mindfulness is a practice that invites us to get out of our heads and into a deep appreciation for the world around us. But that can be easier said than done, especially when it's 3am and you're lying in bed running through tomorrow's to-do-list, remembering something embarrassing you did in 7th grade, and anguishing over a strained relationship all at the same time. How can we bring mindfulness into times of peak anxiety, like sleepless nights? And what can those lessons teach us about our waking hours?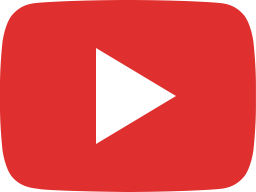 Online Sunday Service - Bay Area UU Church - January 1, 2023
"Some Blessed Hope: Thinking About Time and the Human Spirit at the Year's Beginning" - Guest Speaker - David Waters - How do we approach the new year? With resolution? With hope? With lingering fatigue and sadness from the year just ended? Is there room for all of the myriad emotions and experiences we carry with us into the new year? This New Year's Day we spend some time with the poetry of Ecclesiastes and Thomas Hardy, endeavoring to hear what it may have to say to us of the human—and the divine. David Waters has served as King's Chapel's Minister for Education since 2019. Before arriving at King's Chapel, David enjoyed a richly rewarding career in the U.S. Navy, including assignments in Japan and Seattle, serving at sea in the Western Pacific. After leaving the Navy in 2013, he completed his B.A. with honors, receiving the Margaret Eagle Dixon Award in Literature from St. Mary's College of Maryland before earning an M.Div. as Harvard Divinity School's Swartz Scholar in Religion, Literature, and Culture.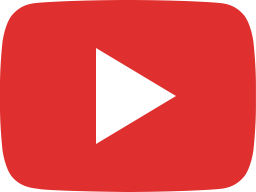 Christmas Eve Service - Bay Area UU Church - December 24, 2022
J Sylvan - Christmas means carols, readings, stories, and wonderful music from our Choir. This year, the 5:30pm service will include an original Christmas Pageant starring members of BAUUC. Join us in honoring the magic and wonder of the holiday at our traditional candlelight services. During the services we will have a special offering to support the Minister's Discretionary Fund which is used to offer immediate assistance to our members and others in financial crisis.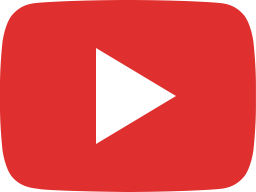 Sunday Service - Bay Area UU Church - December 18, 2022
J Sylvan - ""Dad's Just Like That":When Family is Challenging" - Even sacred families have their troubles, and 'tis the season for family challenges to bubble up to the surface. How can we navigate a difficult family member around the holidays? What if we want to focus on togetherness, but unhealthy family dynamics rear their ugly heads? Explore these questions and more with J. Sylvan as we wrap up Sacred Families month and look toward Christmas Eve.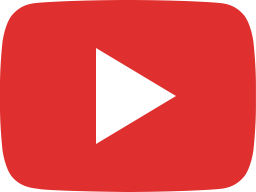 Sunday Service - Bay Area UU Church - December 11, 2022
J Sylvan - "The Virgin Mary, Revisited" - In Christianity, perhaps no person symbolizes the power of family more than Mary, the mother of Jesus. Join J. Sylvan as we take a look at early Christian writings about the Virgin Mary that didn't make it into the Bible. You might gain a new perspective on this miraculous mother figure, and on the idea of Holy Family.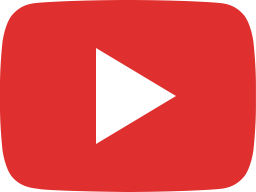 Sunday Service - Bay Area UU Church - December 4, 2022
J Sylvan - "The Sacredness of Choosen Family" - December's theme is Sacred Families, and we begin by celebrating the many types of chosen families that we experience in our lives. Whether it's our church community, a network of friends, or unconventional kinship arrangements, family can be about so much more than blood. After service, join us for our congregational meeting.