Video of Recent Sermons
Subscribe to my channel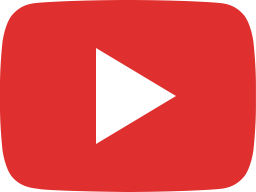 Sunday Service - Bay Area UU Church - September 25, 2022
J Sylvan - "Let There Be Light: Revisiting the Biblical Creation Story" - For our last Sunday in Creation Stories month, Transitional Minister J Sylvan revisits a creation story that is well known in the United States, the biblical creation story. Or rather, the biblical creation stories. From God speaking the world into existence in six days to the Garden of Eden, for many of us, these narratives are foundational to our understanding of the world–even those who consider ourselves secular. Let's explore possible ways those of us who grew up with these myths might reclaim and reimagine them.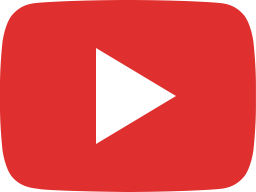 Sunday Service - Bay Area UU Church - September 18, 2022
J Sylvan - "Sand Talk: Sustainable Creation Stories from Indigenous Australia" - Join Transitional Minister J Sylvan as they explore some of the implications laid out by Tyson Yunkaporta in his Book Sand Talk: How Indigenous Thinking Can Save the World. Yunkaporta relates a creation story from Indigenous Australia that contrasts sharply with many Western creation stories. What can UUs learn from this story, and how does our understanding of the world as it is arise from our understanding of how the world came to be? Part of Creation Stories month.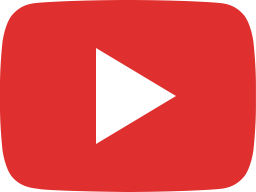 Sunday Service - Bay Area UU Church - September 1, 2022
Guest Speaker Alok Kalia, MD - "A Hindu Walked into a UU Church" - Alok Kalia, MD has been a member of the congregation of the Bay Area Unitarian Universalist Church (BAUUC) for 24 years. He reunited with his Hindu roots following a personal tragedy. In this talk, he will discuss the history of Hinduism and also how the congregation of the BAUUC supported and comforted him while he explored the religion of his birth. He remains very much a Hindu, but now he spells his religion "HindUU."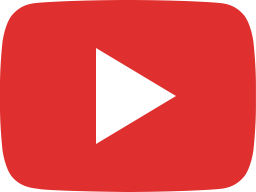 Sunday Service - Bay Area UU Church - September 4, 2022
J Sylvan - The Big Bang: The Scientific Creation Story - This September, we are looking at creation stories. We don't tend to think of the Big Bang as a creation story, because we think of science as diametrically opposed to myth. But what if we looked at what we know about the beginnings of our universe through a sacred lens? What could it tell us about who we are, where we come from, and where we might be going? Join Transitional Minister J. Sylvan for this adventure to the beginning of time.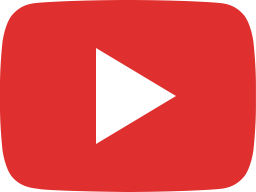 Sunday Service - Bay Area UU Church - August 28, 2022
J Sylvan - Water Communion - Our annual Water Communion services will be an all-ages celebration of the milestones of our individual life journeys and how our stories mix and mingle in beloved community. Please plan to bring some water with you to church on Sunday August 28 from a source that has spiritual significance for you or your family. Come, share some of your story!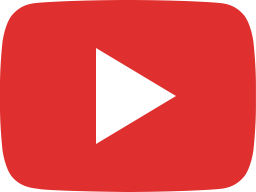 Sunday Service - Bay Area UU Church - August 21, 2022
J Sylvan - Blessing of the Animals - We'll celebrate our furry, feathered and scaly companions, honoring how their presence enriches our lives and offering our blessings to their lives. This extra special worship service for all ages and all species! Our Transitional Minister, J Sylvan will lead the services on August 21 at 11:00am in the Church Sanctuary.