Our Ministerial Search Team
This group of enthusiastic members of BAUUC was elected by the congregation in May 2022 to serve as BAUUC's Ministerial Search Team.
Terry Grim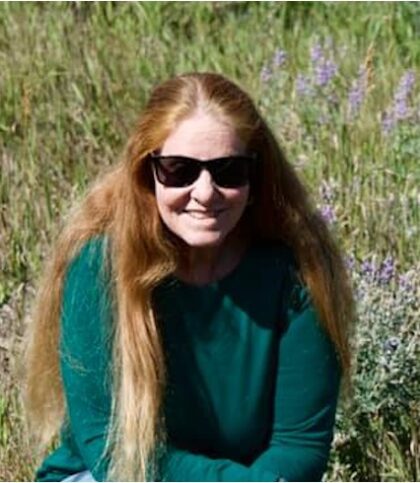 Terry Grim  and her husband have been  members of BAUUC for over 25 years.  During that time Terry has served on the board for 7 years (including President) and chaired various committees.  Her passion is social justice and she is active in most of BAUUC's  social justice programs and can be found at most marches and events.  She is also the unofficial "Futurist" of the church and has enjoyed sharing foresight / strategy knowledge and skills with members of the church
Terry's background includes computer engineering with IBM / NASA Space Program and teaching Studies of the Future at the University of Houston.
Kathy Johnson-Throop (chair)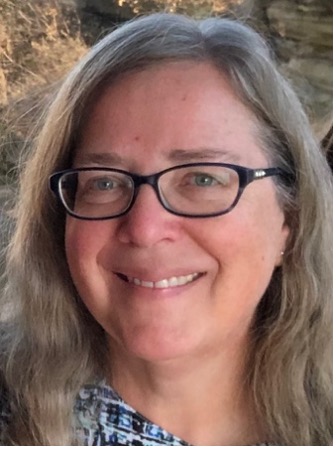 Kathy has been a member of BAUUC for 20 years with her husband and has raised 4 children in the church. She is a member of the choir and has been an RE teacher, the lead of the RE ministry team, treasurer on the board of directors, facilitator for OWL 7-9 and 10-12, and volunteers in other capacities around the church. She retired from NASA 4 years ago where she managed the group that provides database and medical record software for storing astronaut research and medical data.
Tom Price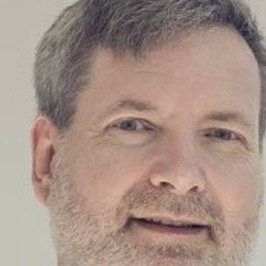 Tom and his family joined BAUUC 25 years ago when they were looking for a spiritual home. Over the years he has served on the board and several committees, currently he is most involved in the music program. Tom retired from Chevron where he worked in IT.
Leesa Serpas

Leesa was raised in this church and cherishes the diversity it offers to its members and friends. Many fond memories have taken place with this congregation and members. Leesa has been an educator for 29 years and lives by the motto of leaving the world a better place for future generations.  She hopes to support the church in continuing to spread kindness and compassion through religious education and will work to enhance the vision of BAUUC.
Mark Sheehan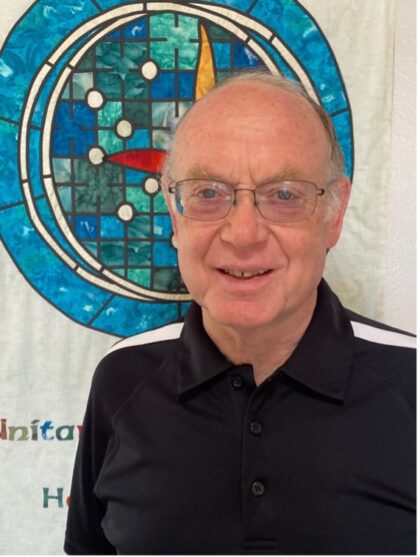 Mark is a physician and a flight surgeon at Johnson Space Center in Houston. He took this position on retiring from the Air Force, where he was a flight surgeon, in 2009. At Johnson he works with astronauts, flight controllers, and divers. He also works with the Institutional Review Board in monitoring research projects involving human subjects from a subject safety standpoint. He has been a Unitarian-Universalist for 20 years and a member of Bay Area Unitarian Universalist Church since coming to Houston. In that time he has held several positions including Secretary and Director of the Board of Directors, and member of the Nominating Committee. He has also been a teacher in the Youth Religious Education Program. He says that he is a Unitarian-Universalist because it provides him with a supportive community, encourages him to reflect on his life from the widest perspective, and to avoid becoming too focused on the preoccupations of the moment. It encourages him to do things that will provide long-term contentment, satisfaction, and joy, not just immediate pleasure. And Unitarian-Universalism does not ask him to exclude anyone from his spiritual circle simply because they will not subscribe to a particular creed, something that he cannot bring himself to do.
Joseph Stromberg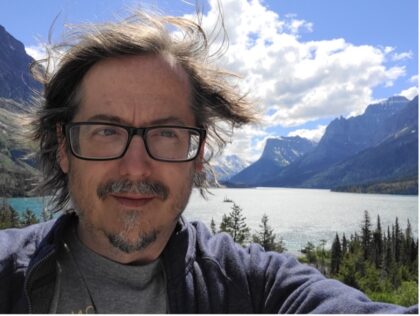 Joseph and his family joined the church almost ten years ago.  We were looking for a place that was more about asking questions than giving answers and were so grateful to have been able to make the church our spiritual home. Joseph wants to continue supporting Bay Area Unitarian Universalist Church through religious education.
Claire Zimmerman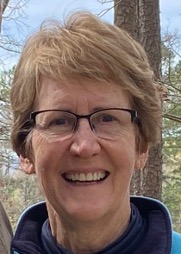 Claire has been an active member of BAUUC for most of the last 35 years.  She loves church administration and governance and enjoys being a member of BAUUC's Finance Team.  She is an active member of the Membership Team and loves being a member of our thriving church community.   Claire is a retired CPA and enjoyed many years of being a stay-at-home mom and church volunteer.