2019 Great Decisions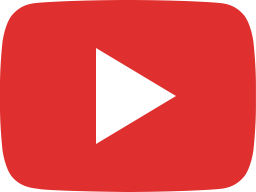 2019 Great Decisions Kickoff Speaker - Dr. Hans Stockton - January 29, 2019
Dr. Hans Stockton, Interim Dean of the School of Arts & Sciences and Director of the Center for International Studies at the University of St. Thomas in Houston will be the 2019 Great Decisions Kickoff speaker on January 29. He will speak in the Church Sanctuary at 7:00 pm. Dr. Stockton holds a PhD in Political Science from Texas A&M University. He has published articles in journals of political science, economics, public administration, and Asian Studies; authored multiple chapters in edited volumes on military affairs in the Asia Pacific and Taiwan's political development; and authored two books on development and democratization in East Asia. He has served as President of the American Association of Chinese Studies (2015, 2016), coordinator of the Conference Group on Taiwan Studies (2012 – 2014), and multiple terms as president of the Southwest Conference on Asian Studies.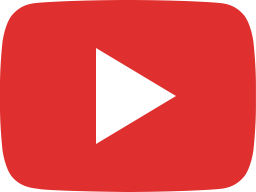 2019 Great Decisions - Refugees and Global Migration - Ali Al Sudani - February 5, 2019
Al Sudani has served for nearly 2 years as Vice President for Refugee Services at Interfaith Ministries for Great Houston, having also served as Director of Refugee Services for nearly 9 years. He served for four years as Program Manager for People in Need a Non-Governmental Organization—the largest in Europe--which is based on the ideas of humanism, freedom, equality and solidarity.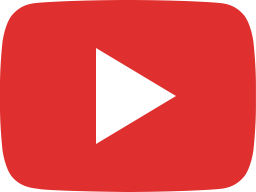 2019 Great Decisions - "The Middle East Regional Disorder" - Dr. Joshua Landis -- February 12, 2019
Dr. Landis will address the topic of The Middle East: Regional Disorder: As the presidency of Donald J. Trump passes the halfway point, the Middle East remains a region in turmoil. The Trump administration has aligned itself with strongmen in Saudi Arabia, the United Arab Emirates and Egypt, which along with Israel have a common goal of frustrating Iranian expansion. What will be the fallout from policy reversals such as withdrawing from the Iranian nuclear accord and moving the U.S. embassy in Israel to Jerusalem? Does the United States see a path forward in troubled states such as Syria, Yemen, Libya and Iraq? Is the United States headed toward war with Iran?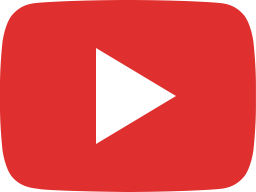 2019 Great Decisions - "Cyber Conflict and Geo Politics - Guest Speaker Eric Botts - March 19, 2019
On Tuesday March 19 at 7:00pm, we will welcome Eric Botts, Security Project Manager at Swailes & Company, a Houston-based investigative and security consulting firm. He will speak on Cyber Conflict and Geopolitics. Botts served for 31 years with the U.S. Department of State as a Foreign Service Officer and civil servant. In the Foreign Service, he served in four overseas posts: as Consul at the U.S. Embassy in Nassau, Bahamas: Consul at the U.S. Embassy in Dublin; Deputy Chief of Nonimmigrant and Immigrant Visas, and Anti-Fraud Officer at the U.S. Embassy in Seoul and; as Assistant Administrative Officer at the U.S. Embassy in Santo Domingo. He later transferred to the civil service, becoming the Assistant Director/Information Systems Security Officer of the Houston Passport Agency. He is an adjunct lecturer on cyber issues at the University of Houston, Downtown and Adjunct Professor of International Studies at the University of St. Thomas.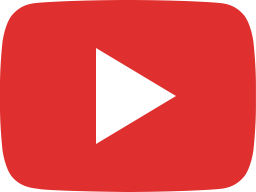 2019 Great Decisions - "The United States and Mexico Partnership - Rodrigo Montes de Oca -- 3/26/19
Rodrigo Montes de Oca, a research scholar at the Baker Institute Mexico Center, will be our featured speaker on Tuesday March 26 at 7:00pm. He will address the topic "The United States and Mexico: Partnership Tested". Montes de Oca's research primarily focuses on the rule of law and corruption in Mexico. He previously worked for the Mexican Supreme Court of Justice for 10 years, where he held various positions such as career law clerk for Justice José Ramón Cossío Díaz. He also drafted and edited opinions on a wide range of civil, criminal and administrative issues, including class action lawsuits, consumer protection mechanisms, liability of public officials, organized crime, recreational use of marijuana and health regulations. From 2009 to 2011, he was part of the editorial board of Reforma, one of Mexico's major newspapers.