Video of Recent Sermons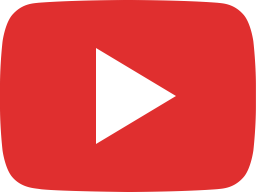 "What is the World Trying to Tell Us?" - March 18, 2018
Rev. Bruce Beisner---As the Spring Equinox approaches, we'll reflect on how our planet might inspire us to find balance and live more in harmony with the rhythms of nature.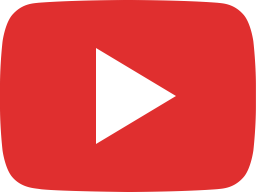 "Face to Face with the Sacred" - March 11, 2018
Rev. Bruce Beisner---A traditional greeting in Hindu culture is to say "Namaste" which means "the God in me bows to the God within you." If divinity resides in each of us, why is it so hard to see it and honor it sometimes?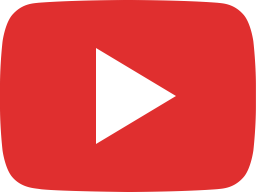 "Does Practice Make Perfect" - March 4, 2018
Rev. Bruce Beisner --- Unlike other religious traditions, Unitarian Universalism does not prescribe specific personal spiritual practices. We'll explore how creating our own authentic prayers and rituals might help center us and connected us every day.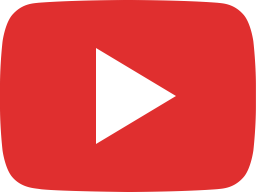 "Beyond Bianaries" - February 11, 2018
Raphael Mills-Warner -- Often the world is presented to us in binaries: good and evil, light and dark, black and white, male and female, old and new. Join us for worship as our Student Minister leads us in exploring spectrums and nuances in a world of binaries.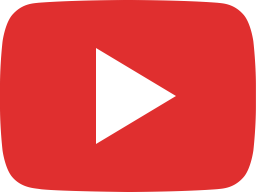 "The Me and the We: Emerson vs. Zen" - February 4, 2018
Rev. Bruce Beisner -- Description:Much of Western religious tradition has been focused on the personal relationship to God while much of Eastern faith is centered on the larger collective nature of reality. What happens when Emerson's individual search for meaning collides with Buddha's teaching of "no-self"? Rev. Bruce will reflect the "ME" and the "WE" and how Unitarian Universalism approaches these cosmic questions.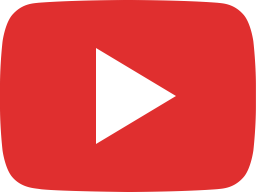 The Big Tent - November 27, 2016
Rev. Bruce Beisner --- Unitarian Universalists are known for our affirmation and respect for diverse religious ideas and expressions. But are the limits to what we consider to be within the boundaries of what is "UU"? Rev. Bruce will explore how we define our identity as people of faith.