Video of Recent Sermons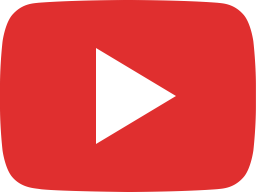 "You and Me, Us and Them" - January 7, 2018
Rev. Bruce Beisner --- A core principle in Unitarian Universalism is respect for the interdependent web of all existence of which we are a part. This belief in the connections between all things makes everything a part of "us." Rev. Bruce will explore the power of group identity to both unite and divide us and how our calling is to widen the circle of what we see as our community as broadly as possible.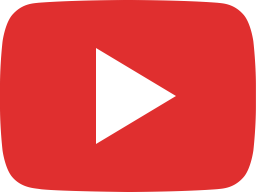 "Auld Lang Syne" - December 31, 2017
Raphael Mills-Warner --- As we head into the New Year, we will gather together to remember days gone by and celebrate the chance to begin anew.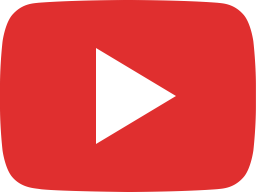 A Christmas Carol: A UU Story - December 24, 2017 (AM Service)
Raphael Mills-Warner---Our Student Minister will offer this service about discovering the Unitarian Universalist values at the core of the classic Christmas story by Charles Dickens.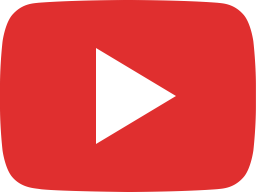 Happy Birthday Jesus! - December, 17, 2017
Rev. Bruce Beisner --- Christmas has become about gifts, decorations, parties and charity. But the real "reason for the season" is the celebration of the birth of a man whose message has shaped Western religion and culture for over two millennia. Rev. Bruce will talk about Jesus and why we still care about this prophet from Nazareth.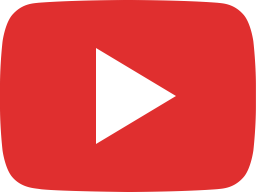 Bringing Forth The Light - December 10, 2017
Rev. Bruce Beisner --- As our Jewish neighbors and friends celebrate Hanukkah or "the Festival of Lights," we'll explore how we are called to be like the candles on the menorah. How does the light we give and share witness to our history, our values and our belief in goodness that is yet to be?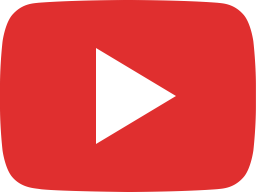 The Big Tent - November 27, 2016
Rev. Bruce Beisner --- Unitarian Universalists are known for our affirmation and respect for diverse religious ideas and expressions. But are the limits to what we consider to be within the boundaries of what is "UU"? Rev. Bruce will explore how we define our identity as people of faith.