Video of Recent Sermons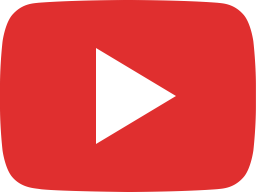 Why Be Good? -- December 1, 2019
Rev. Bruce Beisner -- Living by our UU principles means striving to always act with respect, generosity and compassion. But how often do we stop to really think about WHY we should be respectful, generous and compassionate? Is it because we believe some higher power directs us to? Is it because we hope to receive respect, generosity and compassion in return? Rev. Bruce will explore what truly motivates us to try to be good and do good.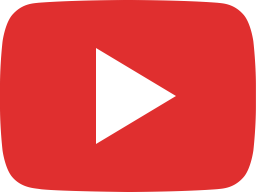 Waiting for God -- December 8, 2019
Rev. Bruce Beisner -- Our friends in the United Church of Christ like to say "God is still speaking." But at times, what is most holy and sacred in life seems not to be saying much. When those awe-inspiring revelations and truths are few and far between, we might need to just wait. Or we might need to look for small and quiet experiences to inspire us.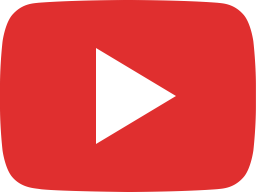 You're Welcome -- November 24, 2019
Rev. Bruce Beisner -- Much attention is paid each November to the need for cultivating a grateful heart. There are moments when being thankful comes easily and others when it can be hard to be appreciative. For many of us, an even greater struggle can be accepting the gratitude of others. On this Sunday before Thanksgiving, Rev. Bruce Beisner will explore how gratitude is a two-way street and how offering thanks and receiving thanks are always connected.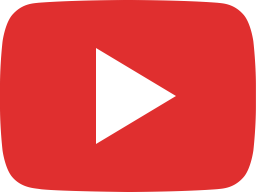 Armistice & Veterans Day: Appreciating Peace? -- November 17, 2019
Rev. Dan King -- This November marks the 100th commemoration of the Presidential proclamation of the first anniversary of the Armistice of 1918 ending the conflict which became known as World War I. Every subsequent President has made decisions which called upon millions of men (and recently, women) to become veterans of many armed conflicts around the world. On November 17, Rev. Dan King will share reflections on how we might express meaningful appreciation and praise for the sacrifices which those veterans have given. Dan is the former minister of Houston's First Unitarian Universalist Church-Thoreau Campus in Richmond.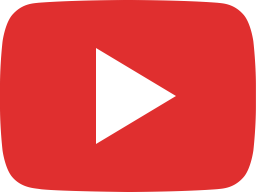 Revelation is... -- November 10, 2019
Rev. Bruce Beisner -- As our Muslim neighbors observe Mawlid al-Nabi, the birthday of their Prophet, we will honor the people in Unitarian Universalist history who have served to lead our tradition towards new understandings. Our ever-evolving religion is the product of great thinkers and daring activists throughout the centuries. Who is inspiring us today and what truths and experiences do we have to share with future generations?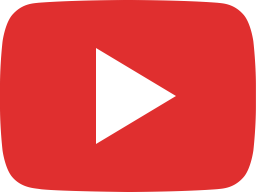 Celebration of Service -- November 3, 2019
Rev. Bruce Beisner -- At our church, religion is not a spectator sport. Our search for truth and meaning comes alive when we share life together. On this Sunday of our big, day-long "Services Auction" fundraiser, we will be engaging in the holy work of offering some of our talents, skills and interests to others and creating deeper connections among us.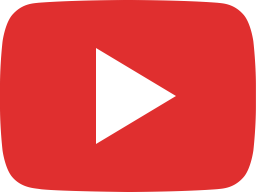 Jesus Would Have Been a Good Atheist -- October 20, 2019
Joshua Richards -- Joshua Richards served in Christian Ministry for 8 years before being ceremoniously fired and subsequently losing his faith. While he jests that Atheism saved his life and helped him overcome addiction and related problems, his message will be about Jesus and the curious role he still plays in Ethics and the Naturalist Worldview. If the Bible is but a cultural artifact, how does God's only son translate into such a worldview?