Video of Recent Sermons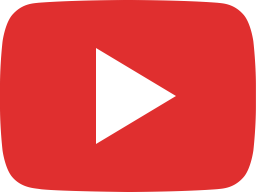 Earth Was Given as a Garden -- August 4, 2019
Rev. Lauren Mart -- Come and explore your spiritual relationship with the Earth and learn more about Pagan and Druid spirituality, rituals and public worship. Rev. Lauren Mart serves as Senior Druid of the Nine Waves Grove, a Clear Lake area Neopagan Druid grove belonging to Ár nDraíocht Féin: A Druid Fellowship (ADF).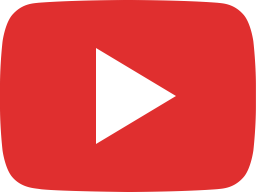 Unitarian Universalist's are Good for Nothing -- July 28, 2019
Rev. Daniel O'Connell -- Orthodox faith insists the fear of eternal damnation and the promise of heaven are the only motivations to turn inveterate sinners in to good people. If we don't act for good out of fear or favor, what drives us? Rev. Daniel O'Connell served as the Senior Minister of First Unitarian Universalist Church of Houston from 2010-2018. He attended seminary in Chicago and received his Doctorate of Ministry degree in 1996 from Meadville Lombard Theological School. He served as minister of UU churches in Connecticut and Missouri before his time here in Houston.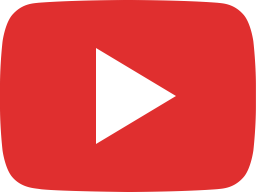 Interfaith Support for Families Experiencing Homelessness -- July 21, 2019
Gayle Nelson -- We are pleased to welcome Gayle Nelson to our pulpit on Sunday July 21. Gayle serves as the Executive Director of Family Promise of Clear Creek. This interfaith organization provides housing, support, training and other services to families who are experiencing homelessness in our communities assisting them in their journey back to self-sufficiency. BAUUC is proud to be an active partner in this effort. Gayle has worked for 20+ years in the areas of marketing, promotions and fundraising and will share with us why she is personally committed to supporting families and strengthening connections between faith communities.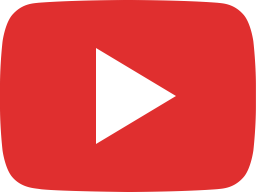 Play and Spirituality --- July 14, 2019
Ken McLeod -- When we free ourselves of the challenges and responsibilities and lose ourselves in our thoughts or some distracting process, we open ourselves to the possibility of a spiritual experience. Ken McLeod is a former Associate Professor of Theater and Comparative Literature. Ken changed careers in the early years of the AIDS crisis to become a clinical social worker. He has been a Unitarian Universalist for over 40 years, serving as Director of Religious Education at the UU Church of Baton Rouge and as an active member of Emerson Church in Houston.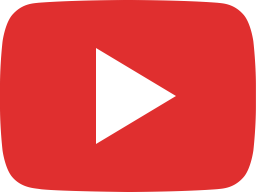 Intersectional Justice - July 7, 2019
Ashton Woods -- We are pleased to welcome Ashton Woods to our pulpit on Sunday July 7. Unapologetically Black, same gender loving, HIV positive and atheist, Ashton is a leading activist in greater Houston. He is the co-founder of Black Lives Matter Houston, co-chair of the Black Humanist Alliance, and a member of the City of Houston's first LGBT Advisory Board. Ashton writes as a blogger for POZ magazine and has contributed to many publications like The Humanist, The Body, Houston Press, and many others on a myriad of subjects.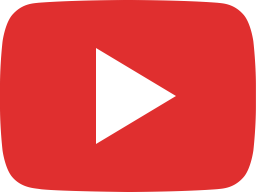 The Summer of Love -- June 23, 2019
Rev. Bruce Beisner -- 50 years ago this summer, our nation and our world witnessed some major milestones that continue to shape our society today. A small uprising outside a New York City bar sparked the modern LGBTQ rights movement. The landing of Apollo 11 on the surface of the moon captivated and brought together people all nations, at least for a moment. The music of Woodstock became a soundtrack of social change. We'll look back at these happenings through the lens of history and look forward to what the next 50 years may bring.