Video of Recent Sermons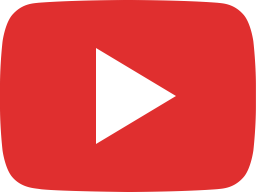 The UU Heart -- February 3, 2019
Rev. Bruce Beisner---Love is at the heart of our Unitarian Universalist tradition. But often we experience our faith and our principles as abstract concepts and aspirations that exist beyond our every day realities. How do we connect what we believe to our personal experiences? How do we utilize both our minds and our hearts to make our commitments to justice and compassion resonate on a deeper level? Our services on February 3 will include music from our Choir and a special tribute to the late poet Mary Oliver.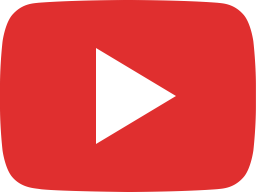 The UU Mind -- January 27, 2019
Alok Kalia, MD-- As Unitarian Universalists, we have no creed and no shared vision of a mysterious God. Yet every Sunday we gather in our churches and fellowship halls. Why do we keep coming back, week after week and year after year? What are we striving for? What is our vision of the future? Alok Kalia, MD is a professional speaker and a long-time member of BAUUC. His beliefs come from Hinduism, but he puts them into practice as a Unitarian Universalist.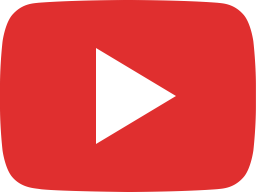 Justice is Not Just Black & White -- January 20, 2019
Rev. Bruce Beisner -- We know that racial justice is about the "racial conditioning" and the insidious and often implicit attitudes about race we all carry forward from our history. But we often want to make it about white people and People of Color. On this Sunday before Martin Luther King Jr. Day, we will explore how we might begin to more intentionally elevate the voices and experiences of those among us who have not been honored in the past as a way of moving towards the Beloved Community we dream about.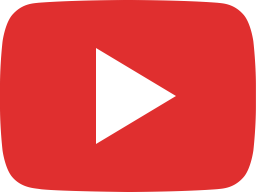 The Meeting of the Two Oceans -- January 13, 2019
Rev. Bruce Beisner -- Universalism and the commonality found in all religions is a big idea that has emerged from many diverse thinkers in different places throughout human history. Our American religious forbearers expressed it in their own way in their time and we continue that tradition. On January 13, we'll explore the life and leadership of Akbar, the great Mogul king whose vision brought Muslims and Hindus together in India during the 16th century. How are UUs today helping to bring people of different faiths together?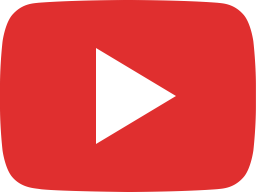 See Something, Say Something Part 2 -- January 6, 2019
Rev. Bruce Beisner -- The sacredness of things, places, people and experiences is not found within the things, places, people and experiences themselves. It is not found in our response to them. When what life offers up makes us fearful or fills us with awe, what is holy becomes incarnate when we share how we feel, what we think and the truths we encounter. Rev. Bruce will revisit a sermon from November of 2017 and share some more examples of things that have made him go "hmmm."