Video of Recent Sermons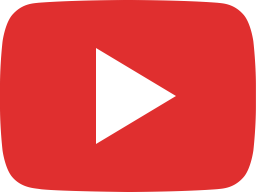 We Have Nothing to Fear But... --- October 28, 2018
Rev. Bruce Beisner --- On this Halloween weekend, we'll explore fear. With the uncertainties of our changing society, the tragedies of violence and oppression, and the stresses and strains of everyday life, how does our spirituality help us live with our fears of the known and the unknown?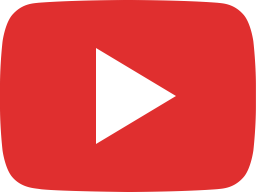 Educating for National Leadership -- October 21, 2018
Rev. Dr. Leonora Montgomery, Minister Emerita --- Once again a current generation is called to rescue this Democracy for its future. That calls for exceptional leadership, fit for current times. It will require some general agreement on leadership qualities the times call for. Our schools must educate for national leadership and the church must hold the schools responsible.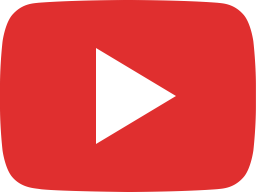 Drawing the Line Between Respect and Resistance - October 8, 2018
Rev. Bruce Beisner --- Reinhold Niebuhr famously prayed "Grant me the serenity to accept the things I cannot change; courage to change the things I can; and wisdom to know the difference." Living in a society that is so divided, we are constantly challenged to discern when to respect our differences and when to resist ideas that denigrate human dignity and leaders that threaten our democracy. What guidance do our Unitarian Universalist principles offer us?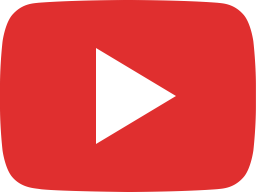 Practicing Happiness -- September 30, 2018
Earl Canfield --- Earl Canfield serves as Executive Director of the American-Nepali Student's and Women's Educational Relief (ANSWER) which provides academic scholarships to young people in Nepal. He will speak about happiness with a sermon titled "When someone told me I live in a Fantasy Land, I nearly fell off of my unicorn, or How to participate joyfully in the sorrows of the world."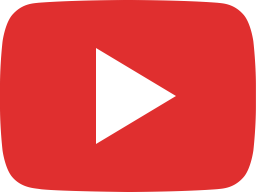 A God that could be Real - September 23, 2018
Rev. Bruce Beisner---In ancient religions, the gods were manifestations of what people witnessed happening in nature around them. But then god became a supernatural force beyond and above this world. For many, today's scientific knowledge makes traditional beliefs about god seem out of date. How might we re-imagine a source of creation and goodness that fits with what we know and are learning today?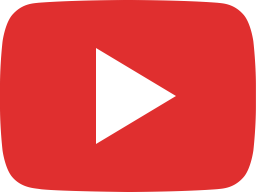 The Making of Multiculturalism -- September 16, 2018
Rev. Bruce Beisner---We live in a time and a place where people of many diverse backgrounds, beliefs and histories are our neighbors. How we embrace the differences between us depends on how comfortable we are with the whole idea of difference? Bruce will discuss the Developmental Model of Intercultural Sensitivity and how it might be a helpful tool in better understanding where we are personally on the continuum between finding diversity threatening and joyfully embracing it as valuable and essential.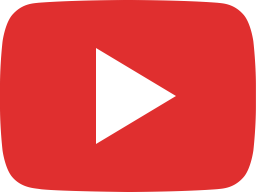 The Big Tent - November 27, 2016
Rev. Bruce Beisner --- Unitarian Universalists are known for our affirmation and respect for diverse religious ideas and expressions. But are the limits to what we consider to be within the boundaries of what is "UU"? Rev. Bruce will explore how we define our identity as people of faith.