Video of Recent Sermons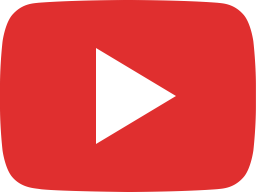 Thinking the Unthinkable -- December 9, 2018
Ralph Krog --- Our planet is in peril and the reality of climate change can leave us feeling helpless and overwhelmed. How can our UU principles and communities offer us support and direction? Ralph Krog is a former member of BAUUC who holds a Master of Divinity degree from the Starr King School for the Ministry. He served for several years as an Assistant Minister at First Unitarian Universalist Church of Houston's Stafford campus.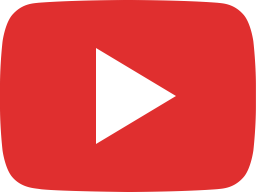 This Little Light of Mine - December 2, 2018
Rev. Bruce Beisner --- As the Jewish observance of Chanukah begins, we will be explore the story of how light enabled the people to repair their broken world and re-establish their connections to what is most holy and sacred. Several church members will be join Rev. Bruce in sharing personal reflections on how they try to bring a little more of this type of light into the world themselves.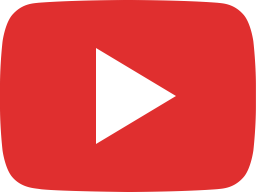 We Have Nothing to Fear But... --- October 28, 2018
Rev. Bruce Beisner --- On this Halloween weekend, we'll explore fear. With the uncertainties of our changing society, the tragedies of violence and oppression, and the stresses and strains of everyday life, how does our spirituality help us live with our fears of the known and the unknown?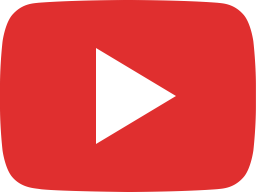 Educating for National Leadership -- October 21, 2018
Rev. Dr. Leonora Montgomery, Minister Emerita --- Once again a current generation is called to rescue this Democracy for its future. That calls for exceptional leadership, fit for current times. It will require some general agreement on leadership qualities the times call for. Our schools must educate for national leadership and the church must hold the schools responsible.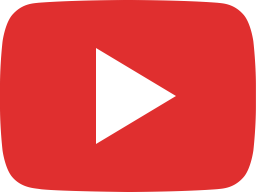 Drawing the Line Between Respect and Resistance - October 8, 2018
Rev. Bruce Beisner --- Reinhold Niebuhr famously prayed "Grant me the serenity to accept the things I cannot change; courage to change the things I can; and wisdom to know the difference." Living in a society that is so divided, we are constantly challenged to discern when to respect our differences and when to resist ideas that denigrate human dignity and leaders that threaten our democracy. What guidance do our Unitarian Universalist principles offer us?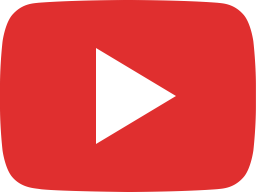 Practicing Happiness -- September 30, 2018
Earl Canfield --- Earl Canfield serves as Executive Director of the American-Nepali Student's and Women's Educational Relief (ANSWER) which provides academic scholarships to young people in Nepal. He will speak about happiness with a sermon titled "When someone told me I live in a Fantasy Land, I nearly fell off of my unicorn, or How to participate joyfully in the sorrows of the world."