Video of Recent Sermons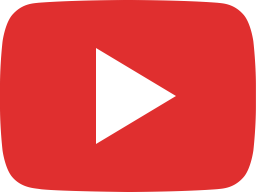 Reflections of a Texas Muslim - July 15, 2018
Mustafaa Carrol -- We are pleased to welcome Mustafa Carroll to our pulpit. Mr. Carroll has served as the Executive Director of the Council on American Islamic Relations (CAIR) here in Houston since 2007. He will share with us some of his experiences being a Muslim who calls Texas his home and the work of CAIR to promote and assure justice and civil rights for people of all faiths.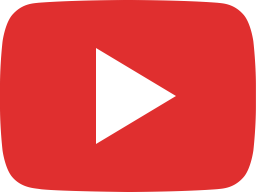 The Woke Olympics - July 1, 2018
Rev. Jenifer Wagley --- How often it seems we get the idea of "equity" wrong, but keep doing it anyway. How might approaching our work for justice with humility and grace move us towards a better world and our better selves? Rev. Wagley serves as Deputy Director of Avenue, a 25-year-old non-profit company serving the Greater Houston community.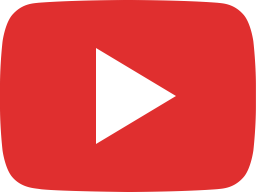 "So Long, Farewell, Auf Wiedersehan, Good-Bye" - June 17, 2018
Patti Withers --- This month, our Director of Lifespan Religious Education Patti Withers will be officially retiring. On Sunday June 17, we will recognize Patti's 20 years of service as a professional religious educator, including her six years here at BAUUC. Patti will offer a farewell sermon.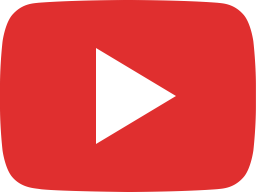 Our Nights of Power - June 10, 2018
Rev. Bruce Beisner ---At sundown on June 10, Muslims around the world will observe "Laylat Al Qadr" or the Night of Power. This most holy of religious observances commemorates the night that the Quran was first revealed to the Prophet (PBUH). We'll explore the meaning of this sacred book to our Muslim neighbors and talk about our own Unitarian Universalist beliefs regarding the nature of revelation and the passing on of divine wisdom.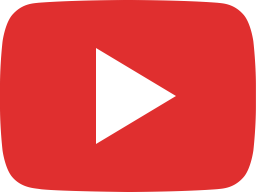 The 8th Promise - June 3, 2018
Rev. Bruce Beisner---When we teach our children about our UU Principles, we call them "the 8 Promises." There is a movement within many of our churches to become more intentional about our commitment to address our ideas about racial identity and the systems of oppression linked to them. Part of this is a growing acknowledgement that perhaps we need to add a Principle (or Promise) that specifically expresses our desire to create and embrace multi-cultural and racially diverse community. Rev. Bruce will share his thoughts about this proposed "8th Principle."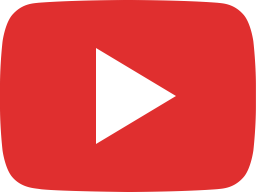 The Big Tent - November 27, 2016
Rev. Bruce Beisner --- Unitarian Universalists are known for our affirmation and respect for diverse religious ideas and expressions. But are the limits to what we consider to be within the boundaries of what is "UU"? Rev. Bruce will explore how we define our identity as people of faith.