Video of Recent Sermons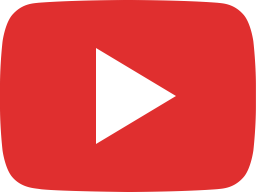 America vs Roe Vs Wade -- October 6, 2019
Rev. Bruce Beisner -- In the 46 years since the US Supreme Court ruled to protect a women's right to choose, abortion has become one of the most emotion issues dividing Americans. Recent years have seen strident efforts to limit access to reproductive clinics in many states and the withdrawal of public funding for providers of women's health services. We'll talk about how Unitarian Universalists have waded into this debate and how we can respectfully balance the beliefs of those who want to protect the unborn while firmly supporting a woman's right to control her own body.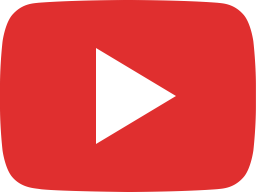 Kindness is Everything -- September 29, 2019
There's a popular UU bumper sticker that says "Kindness is my religion." We often think of being kind as simply being considerate and friendly towards others. Is there a difference between being nice and being kind? When forces of fear and division threaten us, does kindness really have the power to transform them? What do our UU principles have to say about being kind?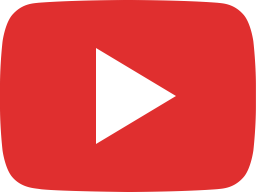 The Local Forecast -- September 1, 2019
Rev. Bruce Beisner -- We'll explore the spiritual disciplines of finding deeper connections to what's happening right around us in the here and now. Religion, justice and compassion begin at home and in our local communities yet we often look for them elsewhere.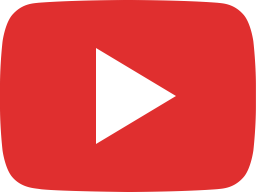 Worth and Dignity -- August 11, 2019
Johnny Peden -- How does our first Unitarian Universalist principle guide our beliefs about ourselves and our relationships with other people? What does affirming "respect for the worth and dignity of every person" look like and feel like in real life? BAUUC member Johnny Peden is a former Baptist minister with Bachelors and Masters degrees. He is a professional wedding officiant and performs hundreds of ceremonies each year for couples of all genders throughout the greater Houston area.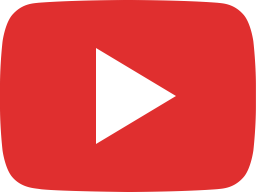 Earth Was Given as a Garden -- August 4, 2019
Rev. Lauren Mart -- Come and explore your spiritual relationship with the Earth and learn more about Pagan and Druid spirituality, rituals and public worship. Rev. Lauren Mart serves as Senior Druid of the Nine Waves Grove, a Clear Lake area Neopagan Druid grove belonging to Ár nDraíocht Féin: A Druid Fellowship (ADF).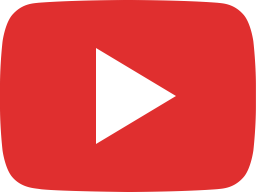 Unitarian Universalist's are Good for Nothing -- July 28, 2019
Rev. Daniel O'Connell -- Orthodox faith insists the fear of eternal damnation and the promise of heaven are the only motivations to turn inveterate sinners in to good people. If we don't act for good out of fear or favor, what drives us? Rev. Daniel O'Connell served as the Senior Minister of First Unitarian Universalist Church of Houston from 2010-2018. He attended seminary in Chicago and received his Doctorate of Ministry degree in 1996 from Meadville Lombard Theological School. He served as minister of UU churches in Connecticut and Missouri before his time here in Houston.