Video of Recent Sermons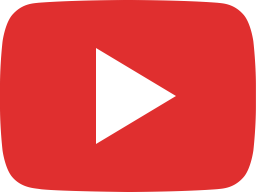 The Making of Multiculturalism -- September 16, 2018
Rev. Bruce Beisner---We live in a time and a place where people of many diverse backgrounds, beliefs and histories are our neighbors. How we embrace the differences between us depends on how comfortable we are with the whole idea of difference? Bruce will discuss the Developmental Model of Intercultural Sensitivity and how it might be a helpful tool in better understanding where we are personally on the continuum between finding diversity threatening and joyfully embracing it as valuable and essential.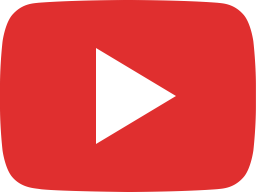 Faith to the Next Level - September 2, 2018
Rev. Bruce Beisner --Do we believe what we believe because others believe it? Do we know what we don't believe but are still kinda unsure about what we do believe? Do we struggle to respect other people's beliefs that don't match our beliefs? Do we think beliefs don't matter as much as actions? Wow, that's a lot of questions about beliefs! Welcome to Unitarian Universalism!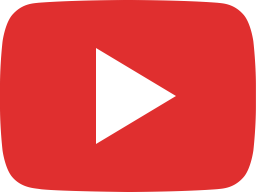 When Nature Doesn't Nurture - August 26, 2018
Rev. Bruce Beisner --- :In late August of 2017, we were all reminded of the power and unpredictability of nature as Hurricane Harvey brought massive flooding across our area. A year later, we'll reflect on the downside of our attempts to dominate Mother Nature rather than living in harmony with her and our human quest to find meaning in natural disasters and our recovery from them.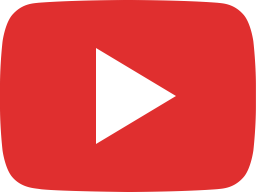 Offering Hope & Support To Those Imprisoned - August 12, 2018
Joshua Richards --- We will welcome two former ministers who were caught up in addiction and subsequently spent time incarcerated. They are among the lucky few able to rebuild a life for themselves. The experience of being locked up is dehumanizing, humiliating, and opportunities to find spiritual comfort and direction are very limited. Joshua Richards and Ray Hill will talk about ways we can support people who are going through the worst time in their life and paying dearly for their mistakes.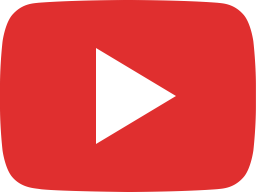 My Spiritual Journey Post-Harvey -- July 29, 2018
Rabbi Deborah Schloss --- It's the little things that sometimes move us forward. Rabbi Deborah Schloss will share with us how the new computer passwords she chose post-Harvey helped her grow spiritually. Rabbi Schloss serves as spiritual leader of Temple Beth Tikvah here in Clear Lake. She also serves as a clinical chaplain at the Michael E. DeBakey VA Medical Center in Houston.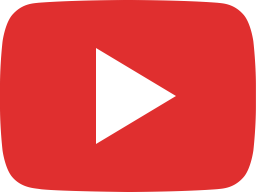 The Big Tent - November 27, 2016
Rev. Bruce Beisner --- Unitarian Universalists are known for our affirmation and respect for diverse religious ideas and expressions. But are the limits to what we consider to be within the boundaries of what is "UU"? Rev. Bruce will explore how we define our identity as people of faith.