Video of Recent Sermons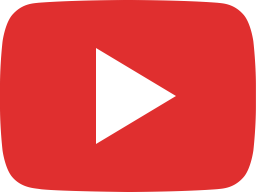 The Radical Idea of Karma - May 14, 2018
Rev. Bruce Beisner---The Buddha was one of the most revolutionary thinkers in human history. 2,400 years ago, he imagined a new approach to the idea of destiny. The Buddha believed that our future happiness was not determined by participation in elaborate religious rituals but by our own personal choices. We'll explore the truth and the limits of the Buddha's wisdom and how it informs our living today.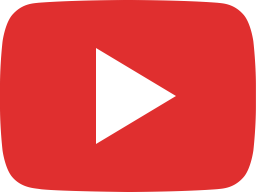 "Troubled and Sacred Waters: Exploring Mental Wellness - 04-29-2018
Raphael Mills-Warner---As we prepare to participate in the National Alliance on Mental Illness Walk, we turn our thoughts to mental health. Join us on Sunday April 29th as our student minister, Raphael Mills Warner, explores the stigmas, realities, challenges, and spiritual dimensions of mental health.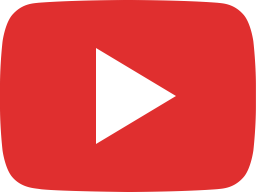 "Are We Fools to Believe?" 04-01-2018
Rev. Bruce Beisner---This year the highest of Christian holidays and April Fool's Day are the same day. Easter is all about having faith in the possibility of healing, renewal and reconciliation. In our modern world, are we foolish to still have hope in the power of love to transform us?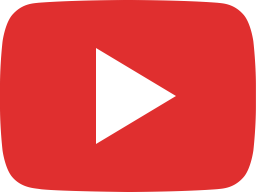 "Triumph and Sacrifice" - March 25, 2018
Raphael Mills-Warner---This Sunday, we stand on the brink of two major Abrahamic holidays, the Jewish Passover and the Christian Holy Week. Using these stories, our student minister will examine the consequences of challenging unjust power structures and the struggle for liberation.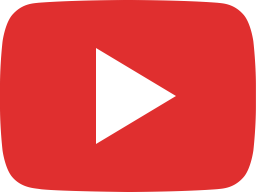 "What is the World Trying to Tell Us?" - March 18, 2018
Rev. Bruce Beisner---As the Spring Equinox approaches, we'll reflect on how our planet might inspire us to find balance and live more in harmony with the rhythms of nature.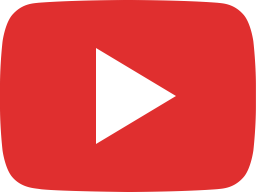 The Big Tent - November 27, 2016
Rev. Bruce Beisner --- Unitarian Universalists are known for our affirmation and respect for diverse religious ideas and expressions. But are the limits to what we consider to be within the boundaries of what is "UU"? Rev. Bruce will explore how we define our identity as people of faith.