Video of Recent Sermons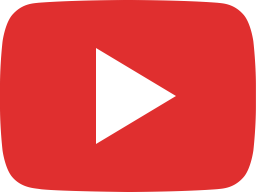 Between Memory and Hope -- May 26, 2019
Rev. Bruce Beisner -- As we prepare to move into the summer season, we will take time to pause and remember all those whose lives have inspired us and call us to the beloved work of healing our world.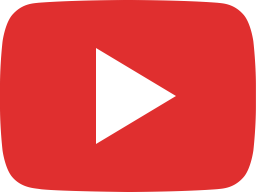 She is Listening -- May 12, 2019
Dr. Tamar Wasoian -- We all need compasses to direct us to what is noble and moral in life. Our Director of Lifespan Religious Education Tamar Wasoian will offer us a reflection on family stories and how her mother is a moral compass for her. How does knowing that mom is listening, even from a great distance or in her silence, make us who we are and inform our decisions in life?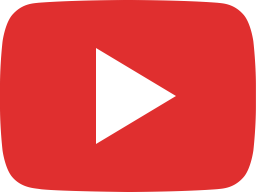 Getting Passed Over -- April 28, 2019
Rev. Bruce Beisner---As our Jewish neighbors end the observance of Passover and the re-telling of the Exodus story in which their ancestors were spared from the 10th plague in Egypt, we'll examine how being overlooked can be a blessing at certain moments in our lives. We'll also talk about how and why we sometimes overlook others and reaffirm our call to honor the presence and value of every person.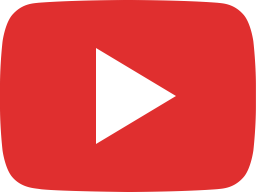 The Reality of Resurrection - April 21, 2019
Rev. Bruce Beisner -- This year, Earth Day and Easter come to us on the very same weekend. We will take time of the morning of April 21 to honor both. Rev. Bruce Beisner will explore how the miraculous act of resurrection is not just a story from the Christian scriptures but is an observable reality happening all around us each and every day.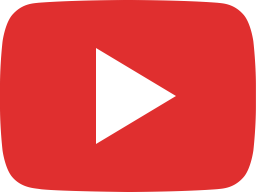 To Boldly Go -- April 7, 2019
Rev. Bruce Beisner -- The essence of any type of faith is the belief that something others call impossible can be made possible through our commitment and our dedication. We'll remember the human accomplishments of our past that were once thought to be unachievable and name the bold ambitions we hold today for changing lives and healing the world of tomorrow.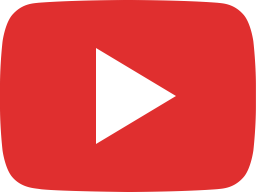 Living Our Mission -- June 2, 2019
Rev Bruce Beisner ---In 2008, the members of our church voted to adopt a new mission statement: "We are here to change lives and to heal our world." Since then we have been done a lot of changing and promoted a lot of healing in the larger community. Do these words still resonate and adequately describe who we are and why we gather as a religious community? Is it time for our congregation to consider re-framing our mission to reflect what we are called to do and be together today? Rev. Beisner will share his thoughts on these questions and more.